Hello everyone,
In this month of July 2023, 1tense has reached a new milestone: 13,000 users have been active on our dating platform (for a total of 24,893 accounts created) since its creation. A significant number, since around 13,000 e-mails are sent every day, and just over 116,000 per month.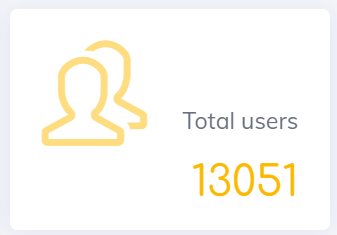 Sending these e-mails is what costs the platform the most. And, as you know, 1tense is 100 % free and financed solely by advertising.
The results are clear: some countries generate far more email spend than advertising revenue. To ensure the platform's long-term viability, we will be restricting access to 1tense to certain countries in August 2023.
Today, the countries accepted are :
Algeria
Germany
Australia
Austria
Belgium
Benin
Cameroon
Canada
Ivory Coast
United States
France
Gabon
India
Luxembourg
Morocco
Monaco
Nigeria
United Kingdom
Senegal
Switzerland
Tunisia
On August 1, 2023, the countries accepted will be :
Algeria
Germany
Australia
Austria
Belgium
Canada
United States
France
India
Luxembourg
Morocco
Monaco
United Kingdom
Switzerland
Tunisia
If you have an account in one of these countries :
Benin
Cameroon
Ivory Coast
Gabon
Nigeria
Senegal
Your account will be deleted and the country blocked on August 1, 2023. Please make the necessary arrangements with the contacts with whom you wish to continue exchanging.